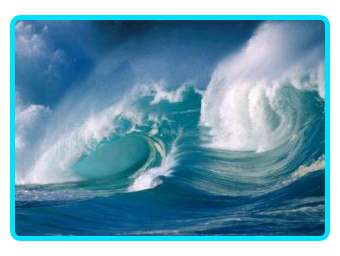 Oral hygiene: advice on choosing the right tooth brush, dental floss, mouth wash, tooth paste; demonstration of correct tooth brushing techniques, plaque colouring.


Fissure sealants to help protect teeth against decay. This procedure entails covering the surface of the teeth with a fluoride containing material that prevents tooth decay. It is recommended from the age of 6 onwards, when the first molars appear. However, this short and painless treatment can be also applied for milk teeth.


Fluoride treatments for healthier and stronger enamel. Recommended from the age of 6 onwards. For adults it can eliminate the pain associated with sensitive teeth. The treatment is painless and only takes a few minutes.


Plaque removal: cleaning with ultrasound, polish with micro grains or airflow sand. Plaque can form on the uneven surface of the teeth, when a deposit containing bacteria is not removed within 1-2 days by proper tooth brushing. If this is the case, tartar can form. Alongside the unsatisfactory oral hygiene, hereditary elements as well as smoking can contribute to plaque forming. Over the long term this can lead to serious problems concerning the gum and tooth bed.